Davidson's retractable flyscreens Ballarat
A new innovative pleated flyscreen concept
Delivering uninterrupted views utilising SqualoNet's innovative system.
The SqualoNet offers exceptional performance in blocking the smallest insects and flies. The slimline design allows a low-key screen and track which is perfect for homes leading out to large patios. 
Retractable Flyscreens Benefits & Features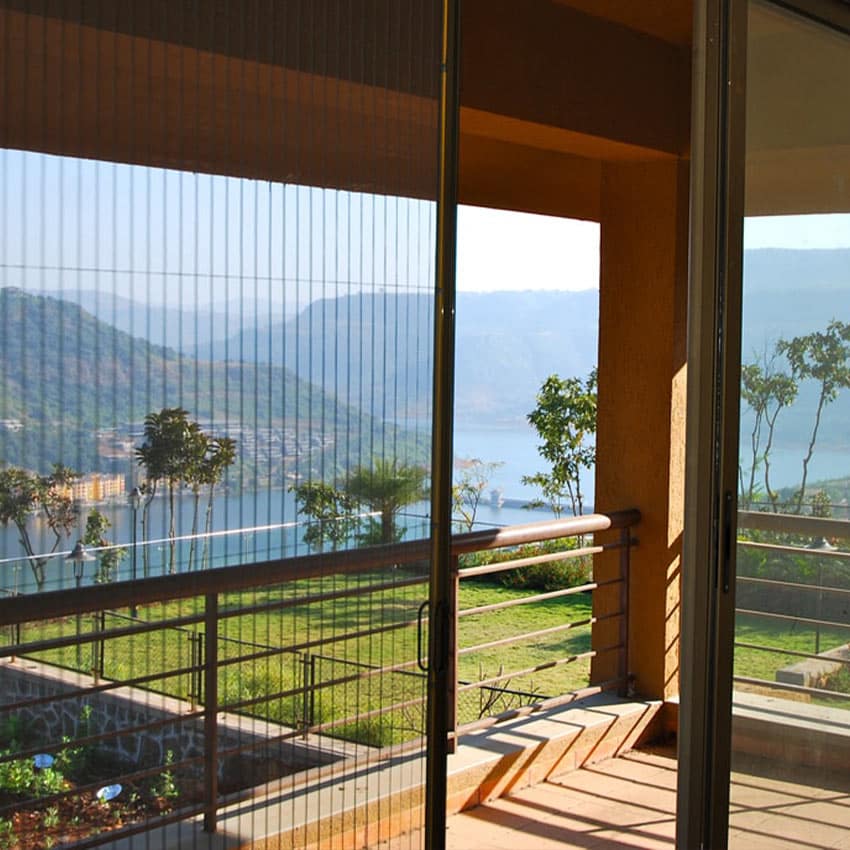 additional product information
Options Available
Componentry Options
The net is available in both 4mm and 8mm bottom frame sizes designed to handle any area in the home.
The colour frame is available in black and in white. 
Call a Davidson's Retractable Flyscreens consultant today on 5333 3066 to advise you all the options available.
Specifications
Product Highlights
Free Measure & Quote