Davidson's Sun blinds Ballarat
Maximum protection using the toughest material
Davidson's Sun Blinds are an ideal shading solution for your home or office or both.
There are many exciting options and combinations of fabric colours and cloths available in the Davidson's Sun Blinds range. Choose from either total block-out canvas cloth or semi-see-through materials.
sun Blinds Benefits & Features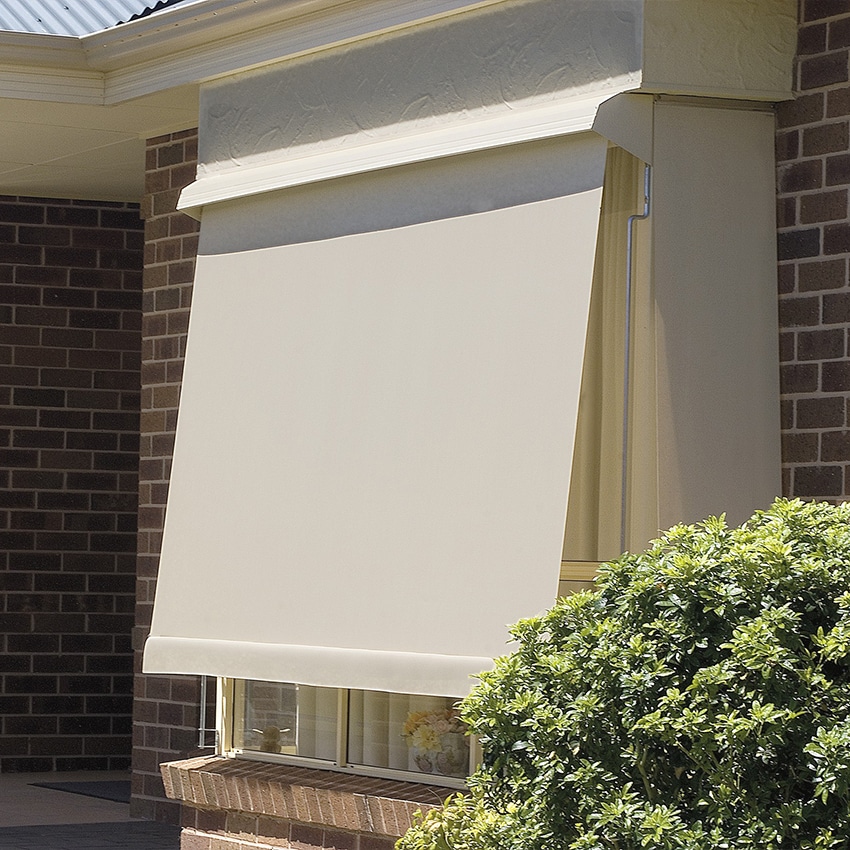 additional product information
Options available
Componentry Options
Automatic – Pull Down Outdoor Sun Blind
The traditional pull-down Aussie Canvas / Classic sun blind is the most economical and widely used awning in Australia.
Fixed Guide – Manual or Motorised
The Fixed Guide sun blind can be operated from either inside the house, or outside with a simple pull cord.
Fabric Options
Wide range of options available for fabric colours and cloths.
Call a Davidson's Sun Blinds Ballarat consultant today on 5333 3066 to advise you in all the options available.
Specifications
Product Highlights
Free measure & quote