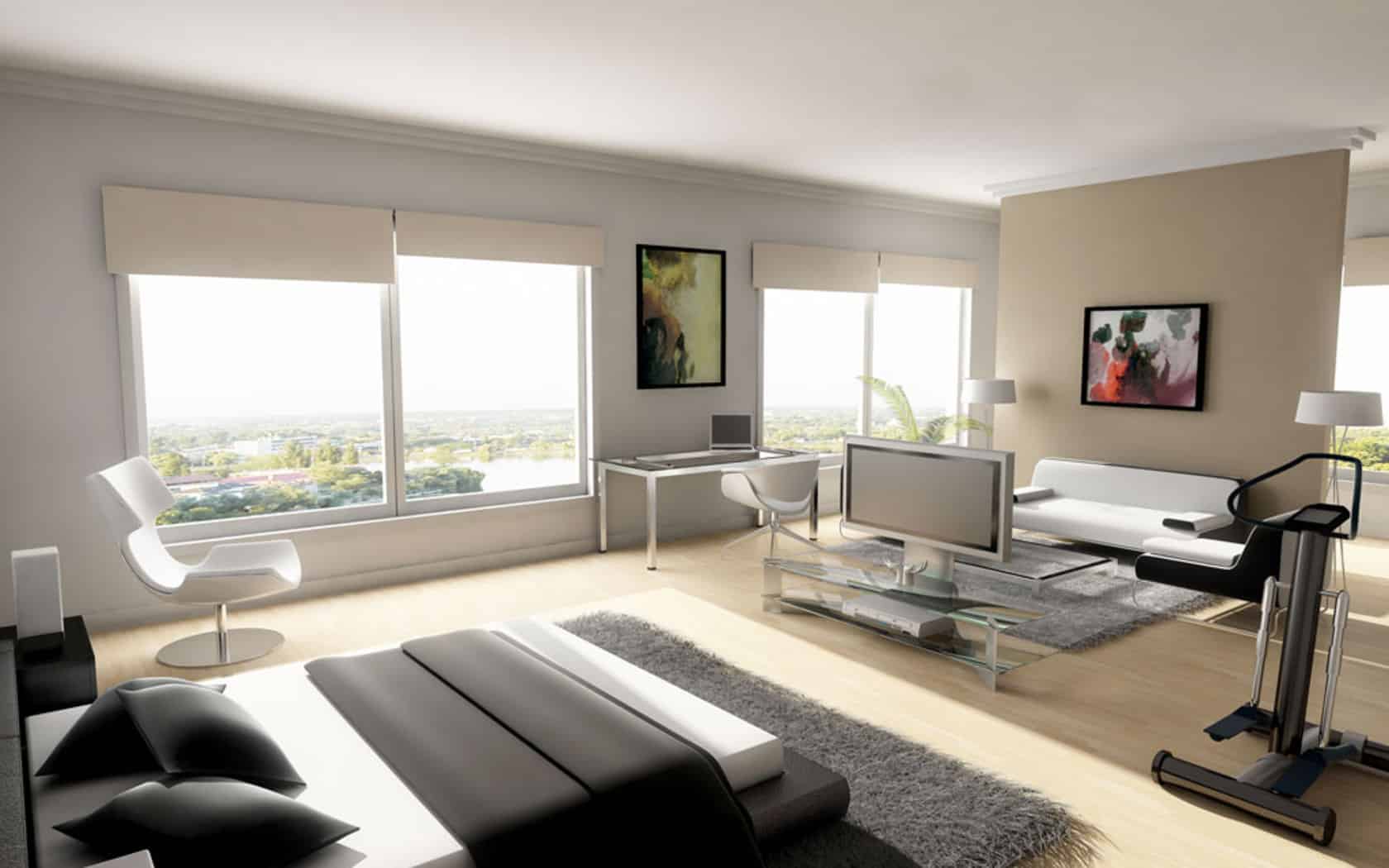 Window Furnishings Ballarat
When choosing window furnishings for your Ballarat home or office, you may feel a bit overwhelmed. We are blessed with so many choices when it comes to window furnishings, but that means it can be hard to know where to begin, that's where we can help! At our Ballarat showroom we have many window furnishings for you to see and a wide range of fabrics and colours to suit your style, your space and your budget.
Types of Ballarat Window Furnishings
Ballarat has a wide range of beautiful homes and buildings, including classic heritage listed homes, Victorian period style commercial buildings, and modern contemporary homes and offices. The range of styles means your choice of window furnishings also varies. At Davidson's Blinds and Shutters we have many options for you to choose from.
Roman Blinds – are blinds made with soft folds of fabric which lie flat against the window and stack neatly together when closed. Roman blinds are a great choice for Living Rooms, Sitting Rooms and Waiting Rooms, as they create a lovely ambience in the room.
Venetian Blinds – are horizontal slats one above the other and can be tilted together to control the amount of light entering. Available in both a timber and aluminium options.
Roller Blinds – are a stiffened fabric attached to a timber or aluminium roller mechanism. Our roller blinds are available with Blockout, Sunscreen and Light Filtering options and can be used as a single roller blind, or as a dual blind.
Vertical and Pleated Blinds – are vertical slats that are all linked together. Venetian and pleated blinds are ideal for wide windows, sliding doors or bay windows.
Panel Glide Blinds – are blinds made in separate pieces, so one can be opened or all panels can be opened together. They are a great choice for large windows, sliding doors and bi-fold doors.
Shutters – Davidson's range of timber shutters are available in natural timber or synthetic options. We have four styles available including hinged, fixed, bi-fold or sliding, with manual control or remote control.
Custom Made Blinds – If you have a unique space, unusual size windows, or a particular style you like, our team at Davidson's Blinds and Shutters can make your blind or shutter to suit your individual requirements.
The Benefits of Ballarat Window Furnishings
Window furnishings have very practical benefits including adding privacy to your room, protecting your furniture and floors from the harsh sun's rays, keeping rooms cooler in summer and warmer in winter, especially when we can get minus temperatures during the Ballarat winter months. Window Furnishings can also add elegance and style to any home or office. You can choose a bold colour to make a statement, or use a minimalist look for a more conservative style. The right window furnishings can also improve the value of your home or office, which is ideal if you are selling in the competitive Ballarat market.
For more information on any of our window furnishing products, please contact our team on 5333 3066, visit our Ballarat showroom at 617-619 Howitt St.