Davidson's vertical and pleated Blinds Ballarat
Blinds that make a fashion statement with style & function
The sleek design of vertical and pleated blinds not only makes a fabulous fashion statement but has built in practicality that makes them one of the most adaptable window treatments around.
For rooms with beautiful views that still need light and heat protection, rooms with outlooks you would rather not see, or windows that are not standard in shape and are difficult to cover or coordinate with other window treatments, vertical and pleated blinds are your ideal solution.
You can precisely control the level of light that comes into your home and the degree of privacy with clever blades of fabric that can tilt to reveal or obscure the world outside. The blades draw like a curtain and can stack neatly to the right, left or centre to set the mood just as you want it. Open them, close them, or set them to a partial reveal. Verticals give you amazing versatility.
Achieve effortless elegance with your choice of colour and texture from the huge range of fabrics available. You also have the option for solid or translucent blades that will either block or filter light coming into the room. Let Vertical and Pleated Blinds take your windows in a whole new direction.
vertical & pleated Blinds Benefits & Features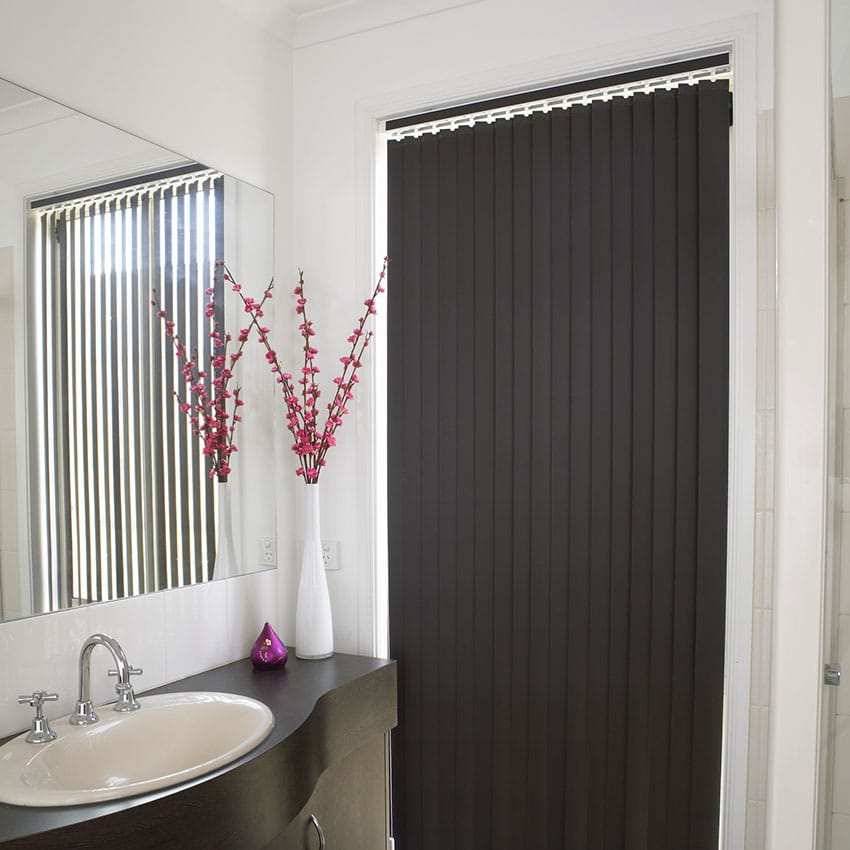 additional product information
Options Available
Componentry Options
Vertical And Pleated Blinds are available in solid or translucent. Davidson's has developed a superior tracking system that ensures blades sit evenly in place and draw smoothly. Easy to clean and operate, simple easy-to-use fingertip controls rotate the blades through 180 degrees, while precision engineering allows for minimal light leakage between blades.
Vertical Blind Fabric Options
Vertical blinds have an extensive range of fabric colours, pattern prints and plains available.
Range Options Available
Extensive range of fabric colours
Pattern prints and plains
Classic plains in shades of pink, blue, green and cream to name just a few
Call a Davidson's consultant today on 5333 3066 to advise you in the complete options available for Vertical And Pleated Blinds.
Specifications
Product Highlights
Free measure & Quote