Davidson's Honeycomb cellular blinds Ballarat
Filters light in multiple levels with insulation properties
Your home insulation will improve with our Honeycomb cellular blinds.
Also knows as Honeycomb shades or Cellular shades, they are one of the most popular window solutions in the United States and Europe. However, here in Ballarat, it is often an under-considered option as they are a great insulating blind, perfect in Ballarat's Hot and Cold Climate.
Honeycomb cellular blinds have light filtering properties, using sheer, semi-opaque and woven fabrics to darken rooms. These fabrics are made into d-cell shapes, which can be raised and lowered using corded, cordless or motorised control. The simple design in the fabric makes it the most low-key in narrow windows or commercial spaces.
Honeycomb cellular blinds Benefits & Features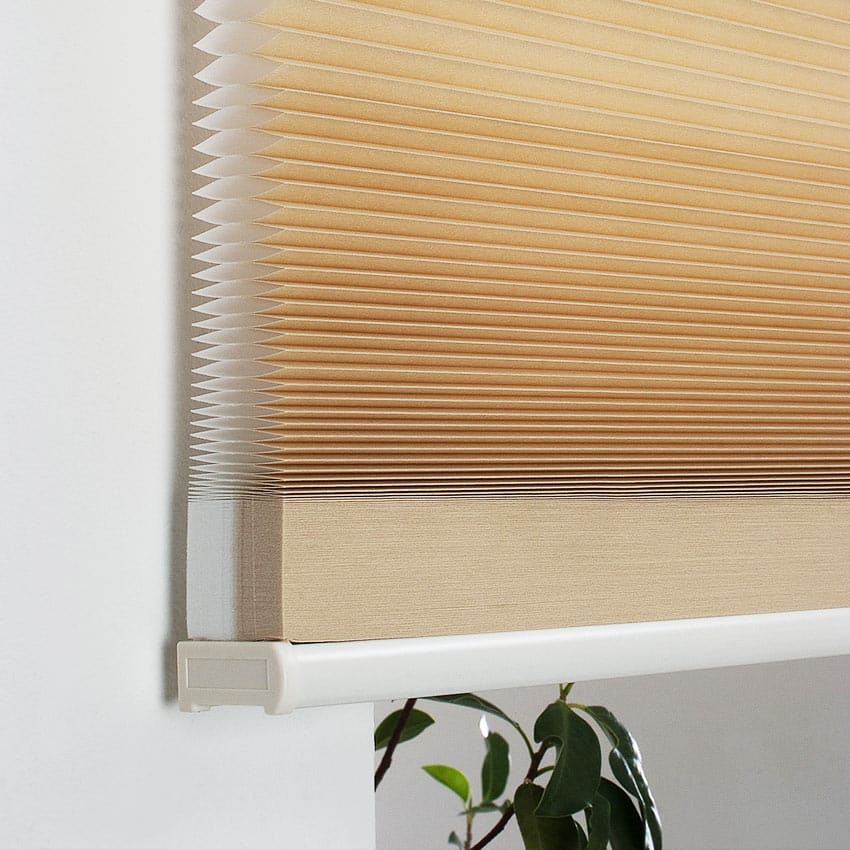 additional product information
Options Available
Operation
Can be controlled with or with cords from top-down to bottom-up lift options. Recent technology allows for remote control as well.
Top-down and bottom-up
You can lower the blinds from the top or raise from the bottom to as much light and privacy control as possible.
Day-night blinds
Day and night shades are one of the most flexible window shades available for the home or commercial setting, allowing you to filter light and black out a room simultaneously.  Day-night honeycomb blinds work by having with sheer or light filtering cell fabric at the top of the blind, with the bottom part made with black-out fabric. This versatile window cover offers privacy and natural light in one.
Specifications
Product Highlights
Free Measure & Quote