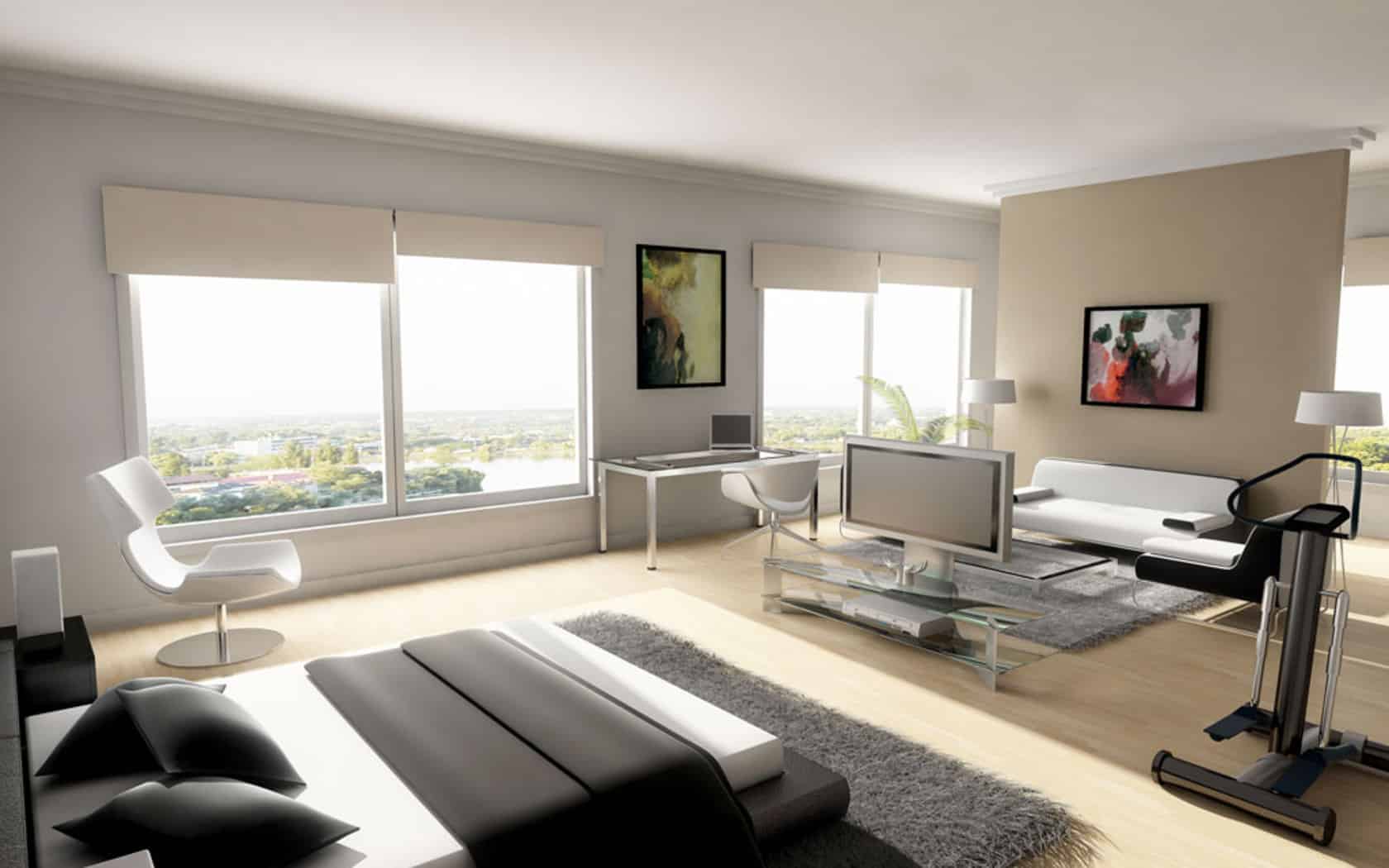 Indoor Blinds For Your Home
When building, buying or renovating your home you experience a wide range of emotions. It is very exciting, but there are also so many decisions to make including paint colour, carpet colour, tile colour. You have an array of beautiful windows and now you need to make a choice about what Indoor Blinds you should purchase. Years ago this decision was much easier, because the main option was a Roller Blind and curtains, but today you are fortunate to have a wide range of beautiful indoor window furnishings available.
The Indoor Blinds you choose can have a huge impact on the look and feel of your home, so we would like to help you decide by explaining the types of custom made indoor blinds we make.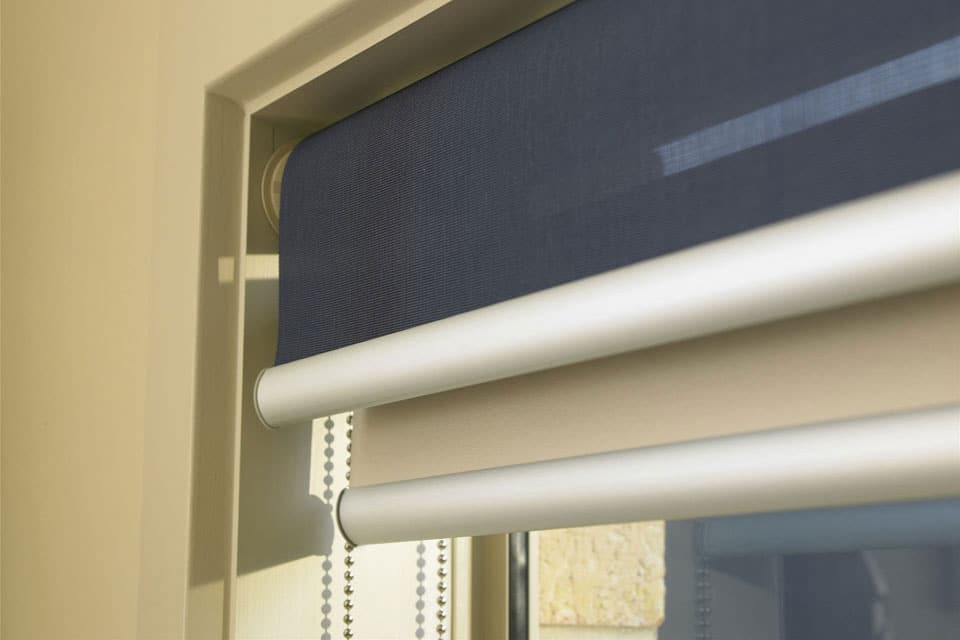 1. Roller Blinds – are a stiffened fabric equipped with a rolling mechanism. The simplicity and easy operation of roller blinds makes this a traditional favourite. When rolled down Roller Blinds provide great privacy and insulation; and when rolled up they virtually disappear making their appearance very compact, while also saving space. Roller Blinds can be made Single, or we also have Dual Roller Blinds available in a sunscreen and block out fabric. Roller blinds can also come motorised, making them very child safe as there are no cords.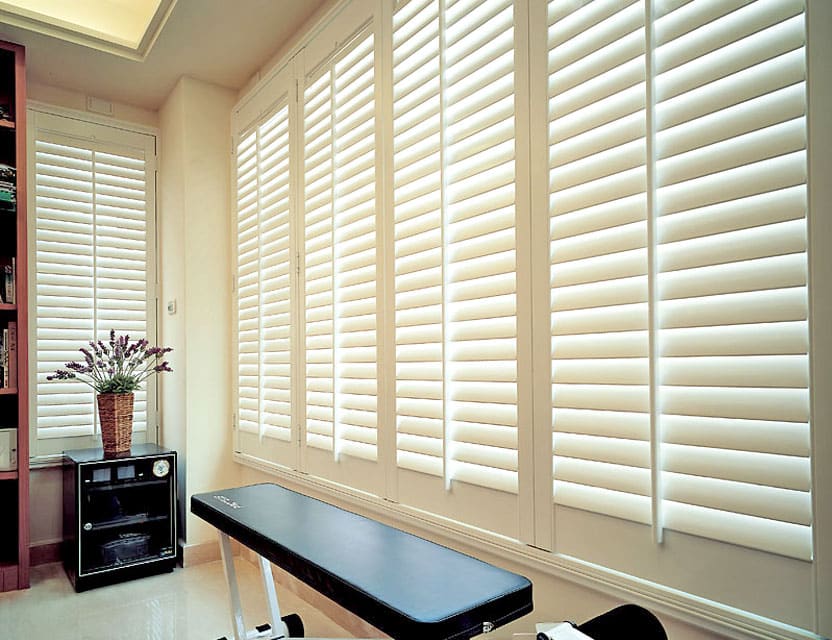 2. Timber Shutters – also known as Plantation Shutters, are shutters with solid horizontal slats and are available in a natural timber, or synthetic wood. Timber Shutters are very popular as they come in different colours and styles, but also reduce privacy without blocking your view. They also provide fantastic insulation, making them a very energy efficient option. Timber Shutters can be made to suit various shape windows and can be made in a manual, or motorised option.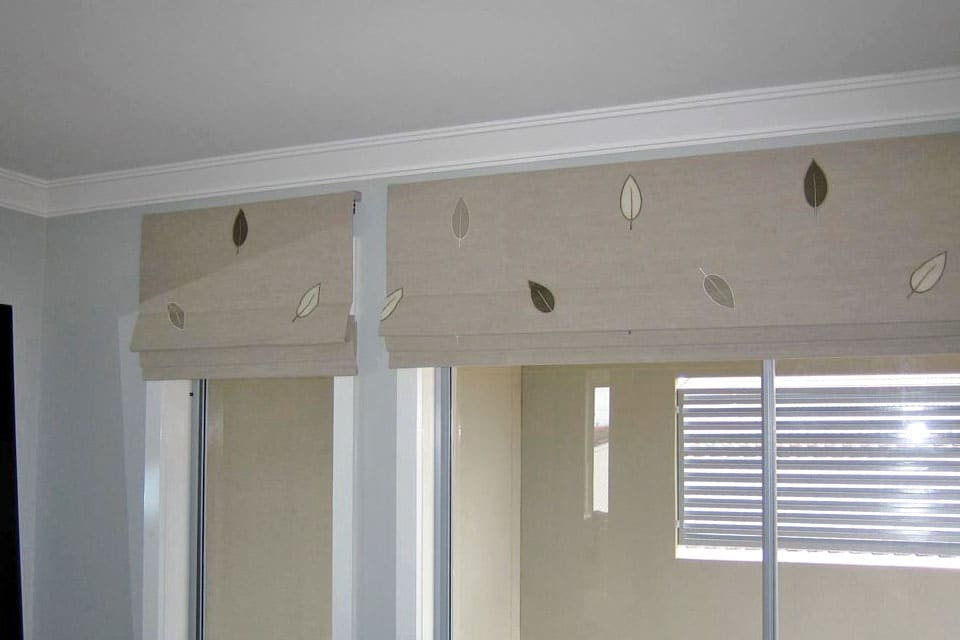 3. Roman Blinds – also known as Jamaican Blinds, are blinds made with soft folds of fabric that lie flat against the window when closed, and when folded up stack neatly into one another. Roman blinds are perfectly suited for living rooms and sitting rooms, as they create a beautiful ambience depending on the fabric used. Roman Blinds are available in a total block out fabric, or translucent fabric to control the amount of light and privacy.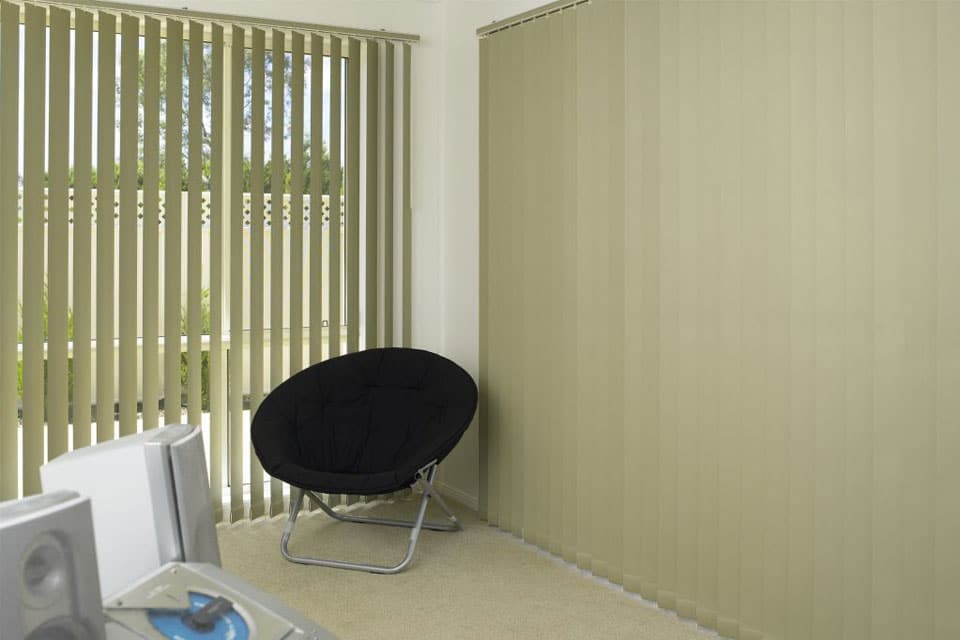 4. Vertical and Pleated Blinds – are vertical slats that together tilt up to 180 degrees, depending on the amount of light you require. Vertical Blinds are classified as one of the most adaptable blinds as they are perfect for covering large windows, sliding doors or windows not standard in shape and size.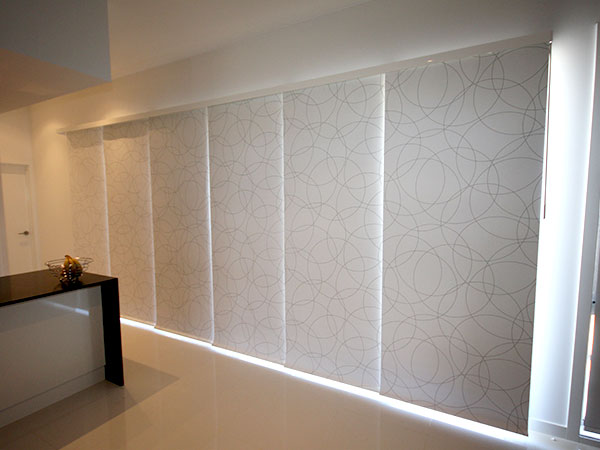 5. Panel Glides – are a contemporary alternative to vertical blinds, as the panels are made as separate pieces, so one can be opened, or all panels can be opened. Panel Glides are ideal for separating areas in the home, or for bi-fold doors. They also combine well with Roman Blinds and they are very easy to operate.
6. Venetian Blinds – are horizontal slats which tilt together to control the amount of light entering your room and the amount of privacy you require. Venetian Blinds are available in a timber option, but also come in a stunning slimline aluminium option which is perfect for wet areas such as bathrooms, but also for living rooms.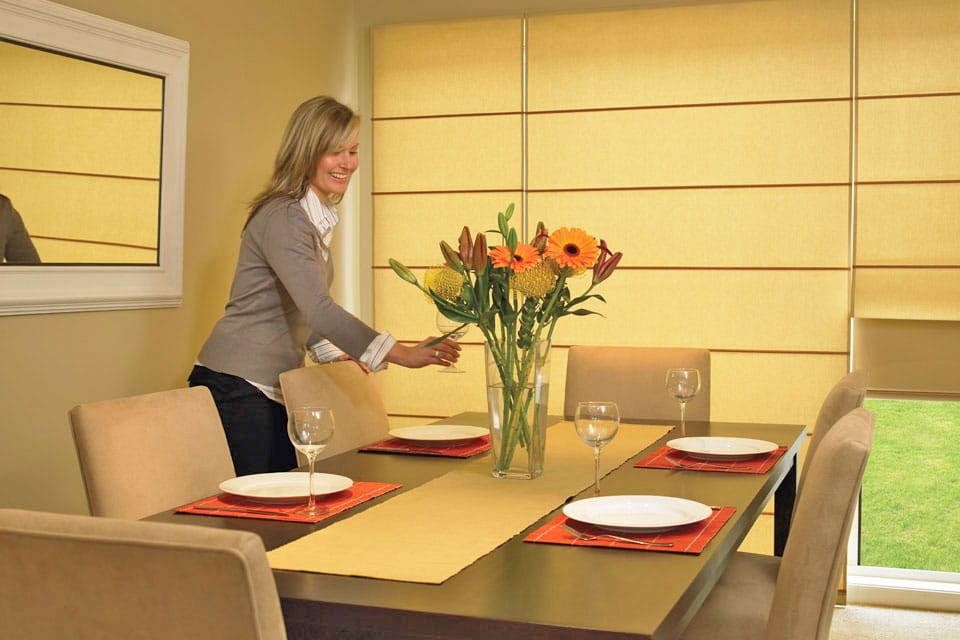 7. Ready Made Blinds – If you're after a fast and efficient option, our Ready Made Blinds service is perfect for you! We have an advanced machine that will trim a range of our standard interior blinds to match your requirements.
For more than 20 years Davidson's Blinds and Shutters have been assisting clients in selecting the right
Indoor Blinds. To make your decision even easier, please come into our Showroom at 617-619 Howitt Street Ballarat to see our blinds and to talk to one of our friendly staff. We also offer a free measure and quote service, so you know your blinds will fit perfectly every time.