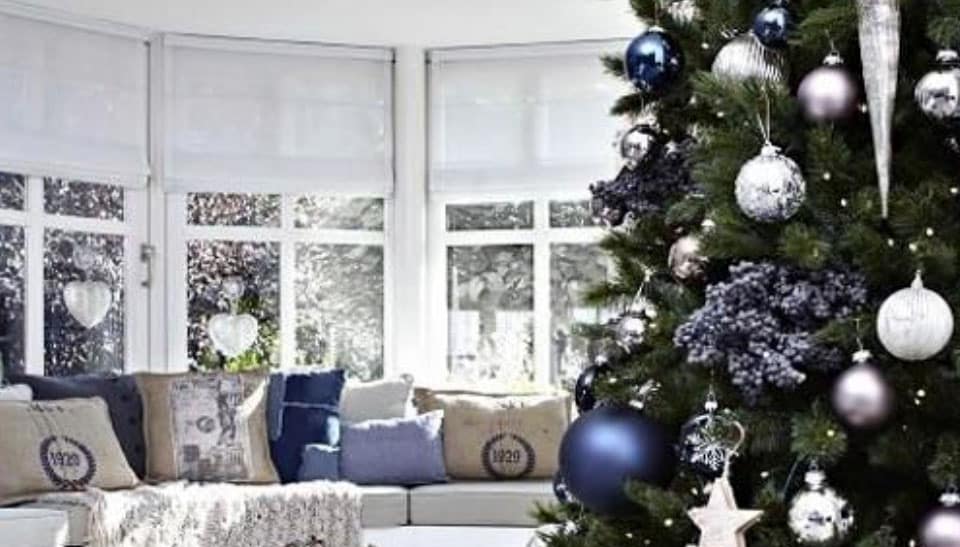 Davidson's Blinds and Shutters have been servicing the Ballarat, Daylesford, Creswick and surrounding districts for more than twenty years. Travis Davidson the proud owner, was born and bred in Ballarat and has continued to live there all his life. Travis is passionate about his community and after working in the blind industry for several years, decided to open his own local business at 617-619 Howitt Street Wendouree. Travis and his team opened as a small humble store and after many years of hard work, have now grown to become one of the largest showroom of blinds and shutters in Victoria.
Being a local company Davidson's Blinds and Shutters pride themselves on not only having local owners, but they have local staff and local knowledge, which means they have the experience to assist customers in purchasing the right blinds and shutters for a range of homes styles, especially for the beautiful historical period homes around Ballarat. Many of their custom blinds are also locally made with their advanced machine in store, so when you make a purchase, you can be assured you are supporting your local community.
The team at Davidson's Blinds and Shutters know how busy your lives can be, so they offer a free measure and quotation service to your home if you reside within 50 kilometres of Ballarat. During this home visit, they can also provide your with expert advice about colour matching your decor, help select the style, design, fabric and size of the blind that is suitable for your room or outdoor area; and provide you with colour samples to directly see what compliments the colours of your furnishings and window frames.
In their Wendouree Showroom they have a wide range of blinds, shutters and fabrics for your to select from which includes;
• Roller Blinds
• Timber Shutters
• Roman Blinds
• Panel Glide Blinds
• Venetian, Vertical and Pleated Blinds
• Roller Shutters
• Straight Drop Blinds
• Outdoor Shutters
• Auto Guide Awnings/Sun Blinds
• Patio Blinds
• Folding Arm Awnings
• Custom Made Blinds
• Pre-Made Blinds
All Davidson's Blinds and Shutters are Australian made and they provide a 4-year warranty on all of their interior and exterior blinds, shutters, awnings and fittings, so you know you are receiving a quality product and service.
With Christmas approaching Davidson's Blinds and Shutters realise all those extra things added to your "To Do List", so they will remain open throughout the Christmas period to give their customers more time to shop, only closing for the public holidays. So if you've been thinking of updating your blinds and shutters, or you have just built or purchased a new home and need window furnishings, then please go and see the friendly staff at Davidson's Blinds and Shutters, or call them on 5333 3066, as they are always willing to help.
Davidson's Blinds and Shutters wish all their customers a safe and happy Christmas and New Year and look forward to seeing you in the near future!