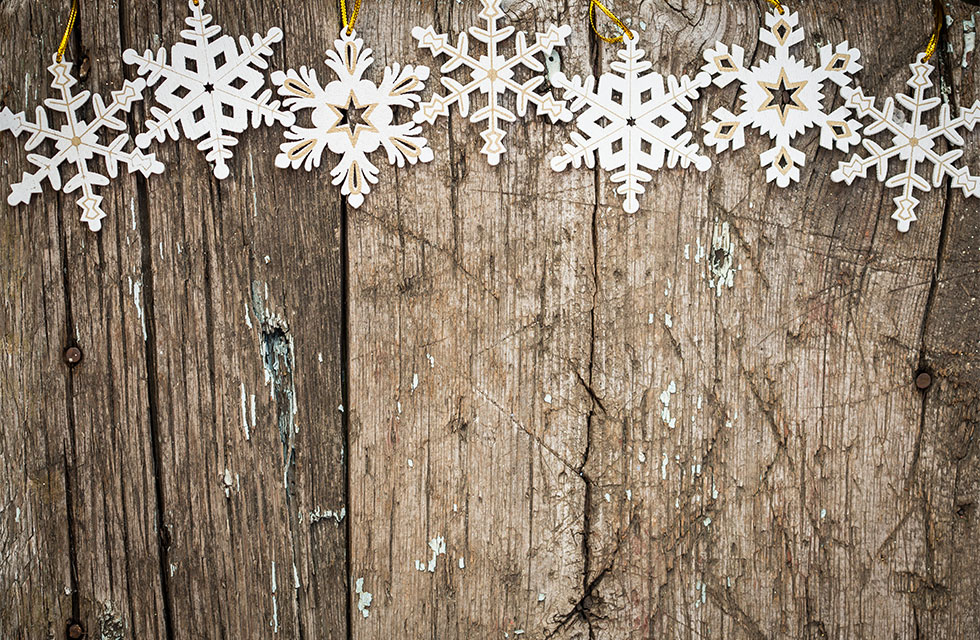 Our team at Davidson's Blinds and Shutters have had a very busy and enjoyable year. We would like to say a huge "Thank You" to our valued customers for all your support, it's been a pleasure to provide you with our services this year and for the past 20 years.
Throughout 2018 we have seen some new trends in blinds and shutters, but we have also seen some oldies making a comeback;
Roller Blinds continue to be one of our highest selling blinds. Our most common purchases are neutral colours like cream and greys, but a number of our customers have also chosen bold colours such as red and yellow to add some brightness and style to their home or office.
Patio Blinds & Sun Blinds have increased their popularity. Aussies love to entertain so we are seeing many customers request patio blinds and sun blinds to enclose their outdoor areas, so they can enjoy the company of family and friends all year round.
Motorised /Electric Blinds – With technology advancing rapidly and many of us becoming time-poor, we have seen a huge increase in the sale of motorised blinds. Most of us have a mobile phone, so when combined with electronic blinds or shutters, can help make our lives so much easier and simpler.
Pattern Blinds are also on the uprise. With the introduction of home renovation shows such as The Block and House Rules, we are seeing customers become more confident in styling their homes and offices and choosing printed fabrics to add some creative flair and class.
Our team have enjoyed assisting customers with their window furnishing purchases and sharing our knowledge to help make choices suiting their individual style and needs. During the Christmas period our team will also be having some quality time with their family and friends, so our Ballarat Showroom will be closed from Friday 21st December and re-open on January 2nd.
As we usher in the New Year we would like to wish you all a very safe and happy Christmas and hope your celebrations include lots of fun and laughter.
See you in 2019!