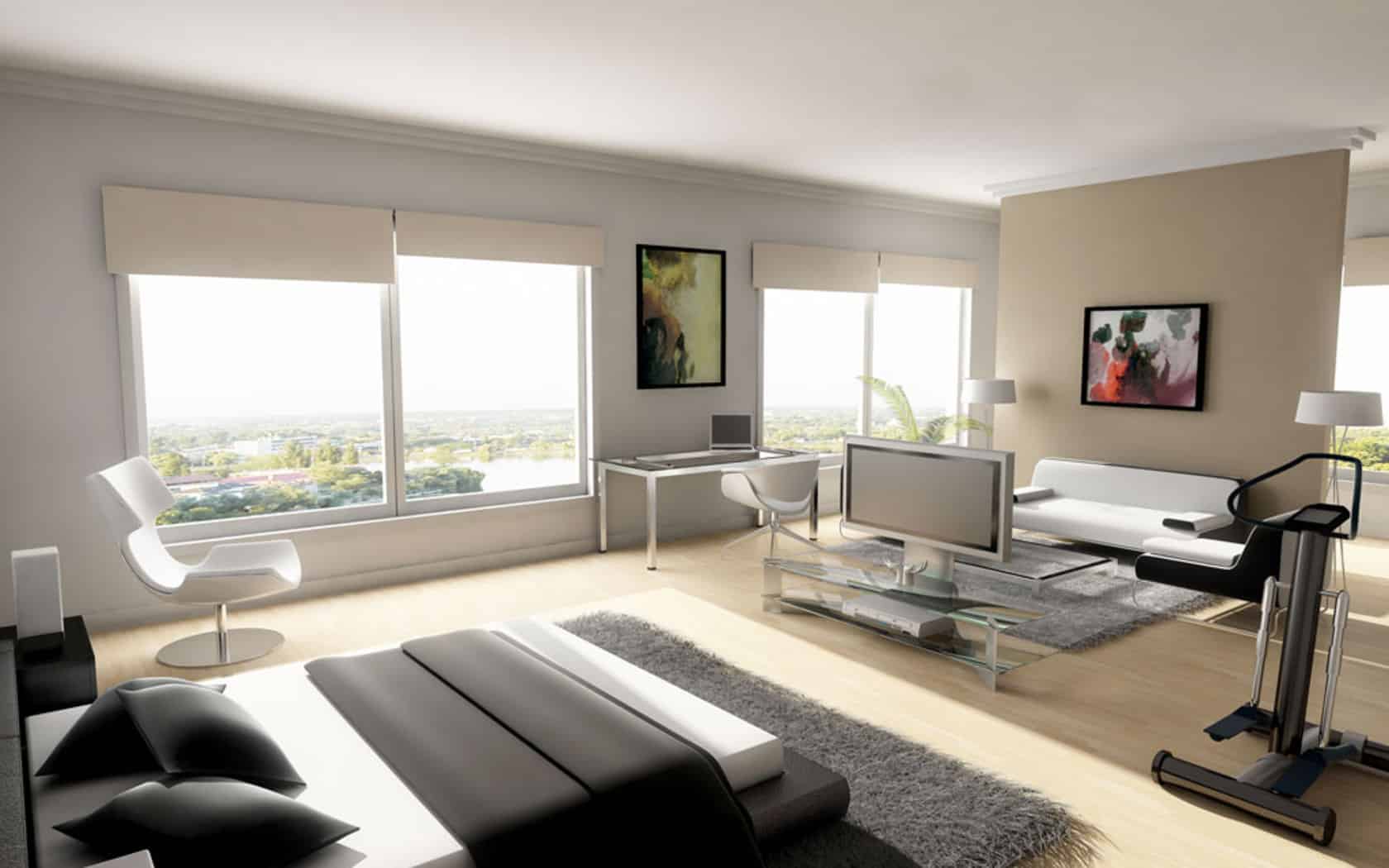 Ballarat Blinds and Curtains
For more than two decades our team at Davidson's Blinds and Shutters have been supplying our Ballarat commercial and residential customers with all their blind and curtain needs. Now that Ballarat is experiencing warmer weather you may be considering upgrading your current blinds and curtains, or building a new home or office and need window furnishings. No matter what decision you make, our Ballarat Showroom has a huge range of quality blinds and curtains available to compliment your style, room size and the colour scheme you want.
What are the main differences between blinds and curtains?
When decorating your windows there's many areas you will consider when making a choice. The type of blinds or curtains you choose will depend on the size of the window, the space, the look and feel you like and the window coverage you need. The main differences between blinds and curtains are that blinds cover the window directly, you can adjust them to have more control over the light entering the room; and they are made of various materials such as fabric, wood or aluminum. Whereas curtains are made of different types of fabric, hang in front of the window and tend to drape to the floor, or the full window length.
What are the benefits of Blinds and Curtains?
Curtains and blinds have a lot of similarities in that they work perfectly to block out sunlight during Ballarat's warmer weather, but they are also ideal during Ballarat's colder winter climate by locking in warmth and keeping the room temperature comfortable. Blinds and curtains also increase your privacy, are a great way to reduce energy costs and can transform your home and office by adding design, style and colour to any room.
Our curtains come in a wide range of fabrics suitable for any room decor. Fabrics can be chosen to completely block out light, or lighter sheer fabric choices can be chosen to provide a soft filtered light to provide ambiance to your room. Our curtain range includes an entire array of contemporary modern fabrics, but we also cater for Ballarat's beautiful Victorian and Federation homes and buildings by providing traditional curtain fabrics and styles to compliment the architectural heritage.
Blinds are a very popular choice for many of our Ballarat customers as they come in a wide range of styles including roller blinds, venetian blinds, pleated blinds, roman blinds, panel glide blinds, veri shades and honeycomb cellular blinds. Our Ballarat store has a wide choice of Australian-made fabrics, colours and textures to suit any window and if you need assistance with your decision, then our team can visit your home or office to provide a free measure and quote and offer their advice on colour and style suitability.
Can you use both Blinds and Curtains together?
Blinds and curtains can pair together perfectly depending on the window size and room space. Using both blinds and curtains gives you additional options to filter light, increase insulation and enhance your privacy, and when matching the right colours and styles together, can add that "wow factor" to any area.
We're here to help!
Our Ballarat team have the experience and expertise to help you with your blind and curtain choices. We also provide free samples to match your room decor and if we don't have the colour and style on display, then we custom make your blind and curtain, so you can be assured your individual needs are catered for.

Come and visit us at our Ballarat Showroom at 617-619 Howitt Street, we are open 6 days a week!