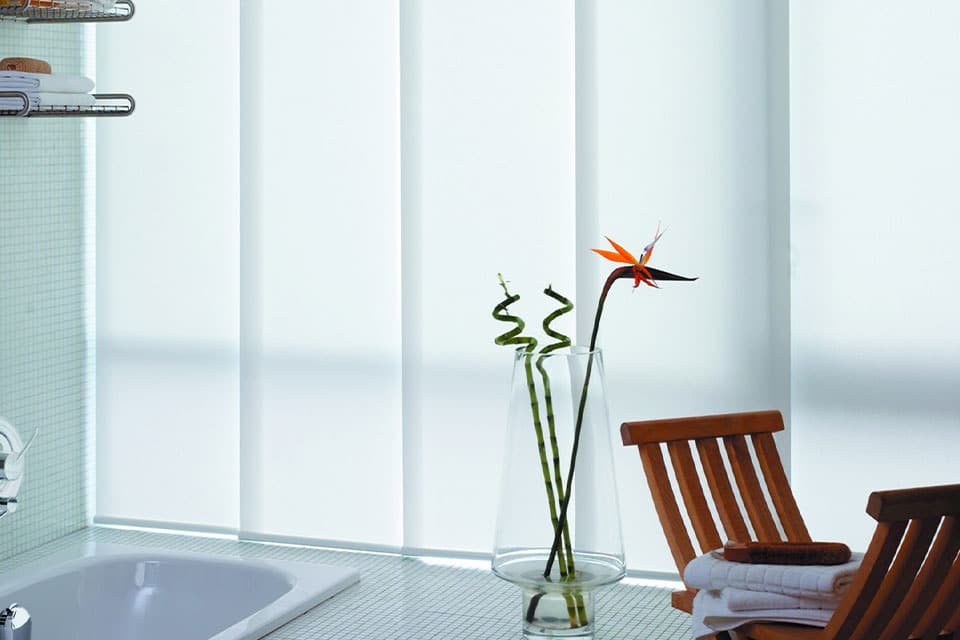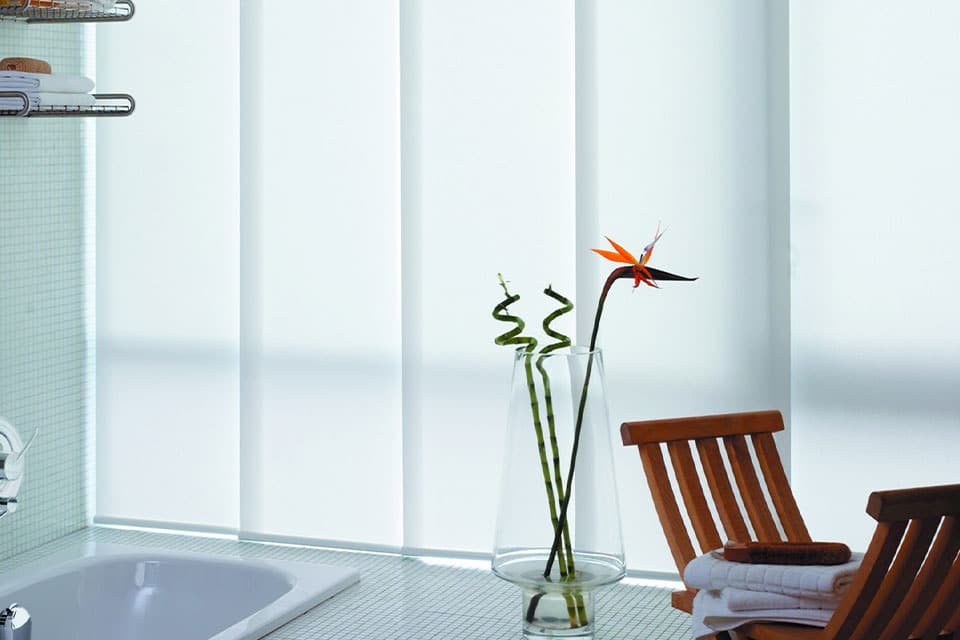 Here in Ballarat we can battle some harsh sunshine in summer, but now coming into autumn and winter we also reach some pretty low temperatures and can even be lucky enough to see snow. It's so important to keep your home or office cool in summer and definitely warm in winter and by having professionally installed quality blinds and shutters, is an effective way to do this.
Heat Loss
One of the main ways that heat is lost in the room is through windows. The Australian Glass and Window Association explains that "…up to 49% of heat loss occurs through windows" – Read More, so by adding the right window coverings can retain heat, make your room more comfortable and can reduce your energy costs. 
What are the Insulation Benefits of Blinds and Shutters?
The right type of blind or shutter can add an aesthetic appearance to your home or office, but they also have many insulation benefits. Blind fabric can trap a layer of air between the fabric and glass and help retain the heat from your heating system, or retain the warmth from daylight, keeping the room warmer throughout the evening and night. Professionally fitted blinds and shutters also cover any gaps around the window frame and keep draughts from coming in under doorways. During summer interior blinds are a great way to keep out the sun and keep your room cooler, but you can also install exterior blinds or shutters to block out the sunlight or the coldness. Using both internal and exterior blinds and shutters will provide rooms with peak insulation benefits.
What Blinds and Shutters Provide Extra Insulation?
Davidson's blinds and shutters provide you with insulation properties, but the exact benefits will depend on the climate, the fitting, the fabric and style. The following styles and options are a small example of blinds and shutters that all have great insulation benefits and take advantage of retaining heat on cold days, or keeping your room cooler in the warmer months.
Roller Blinds – help energy consumption as when closed they provide full window coverage. Roller blinds are available in a total sun blockout fabric, or a light filtering option. They can also be used in a double roller blind set up (dual) to include a sunscreen and blockout roller onto the one bracket for further privacy and insulation.
Honeycomb Cellular Blinds – also known as Honeycomb Shades or Cellular Shades, use sheer, semi-opaque and woven fabrics to darken rooms. These fabrics are made in d-cell shapes which provide a thermal benefit by capturing a layer of air inside their cellular construction. This allows you to regulate temperature in heating and cooling, making it a great cost-effective option.
Roman Blinds – are available in a range of fabric colours, patterns and textures. When lowered their heavier fabrics will offer better insulation properties and thermal performance. Total sun blockout allows your room to keep cooler in summer and warmer in winter.
Exterior Shutters and Blinds – are ideal to reduce solar heat gain, including sun blinds, patio blinds, shutters and folding arm awnings. They of course also can maintain heat when closed, to work in all seasons.
Here to Help
If you would like further information about the insulation benefits of blinds and shutters, then please call our friendly team on 5333 3066 or visit our showroom at 617-619 Howitt St Ballarat.